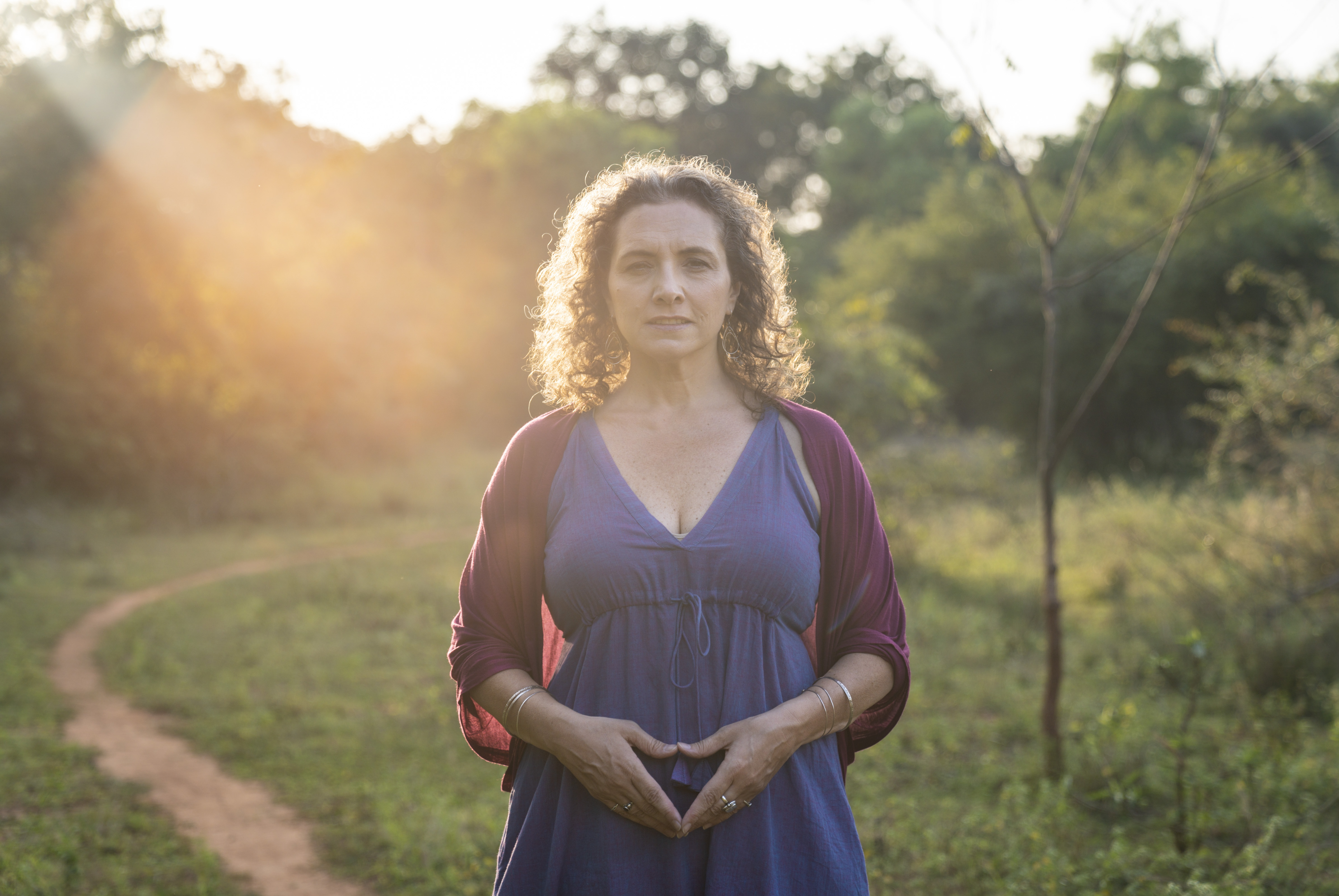 SHAKTI POWER, MAY 2021
"In the beginning, there is only undifferentiated timeless potential, or Shiva/Shakti together. The first movement in creation is that of self-recognition. Shiva, turning to look at himself is Shakti, his I AM. Shakti is Shiva's power to experience himself. Creation is said to begin at this instant of seeming separation of Shakti from Shiva. Seeming because they are inseparable, just as fire can never be separated from its heat."
~ Shakti Rising by Kavitcha M. Chinnaiyan, MD
Shakti is the force in which invites Shiva to turn around and see himself…
This has been my role through my whole life. Can I accept that this is my role? This is what I do? Who I am? Is this the role of many women?
For many relationships in my life, particularly with men, at first they appreciate this mirror that I present in front of them and they merge with the Love it is enveloped in. Yet then there comes a time in which it is too much and they rebel. Like they would rebel against their Mother, making her the enemy. When they do this they then see themselves as separate from the Love. The Love remains but it is no longer seen, felt, heard, acknowledged. Now the mirror is the enemy. Complete separation. Now the patriarchal foot must come down. Now she must remember who holds the power. Now she must be crushed. Now she must be shown how small, how far behind, how slow she is. Now she must feel she is damaged, wrong, lacking. But because we are in modern times it must be done covertly, almost innocently…sometimes unconsciously. But make no mistake, she will feel the wrath of the patriarch. She must know her place.
Yet this time there is nothing to crush. Nothing to stand on. She is rising. She knows now. She can see. She has no fear of the foot. She is the Power. The Power is Love. And Love Remains.
She, too, must look again at herself over and over again. Yet She is Love and Love sees no separation. This is Shakti. She perpetuates herself. There is acknowledgment but no possibility of separation.