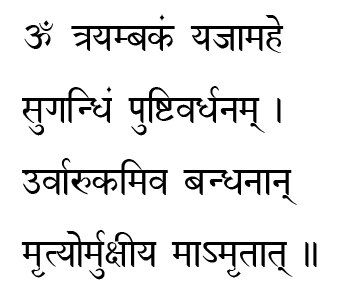 MAHAMRITYUNJAYA MANTRA, MAY 2021
What more do you want? What more must I sacrifice to taste you? More than taste, to bleed you. How much more time must I spend alone without the unending comfort of my Beingness?
The cucumber will fall from the vine when ready.
Perfectly ripe.
How much more must I be? How much less must I be?