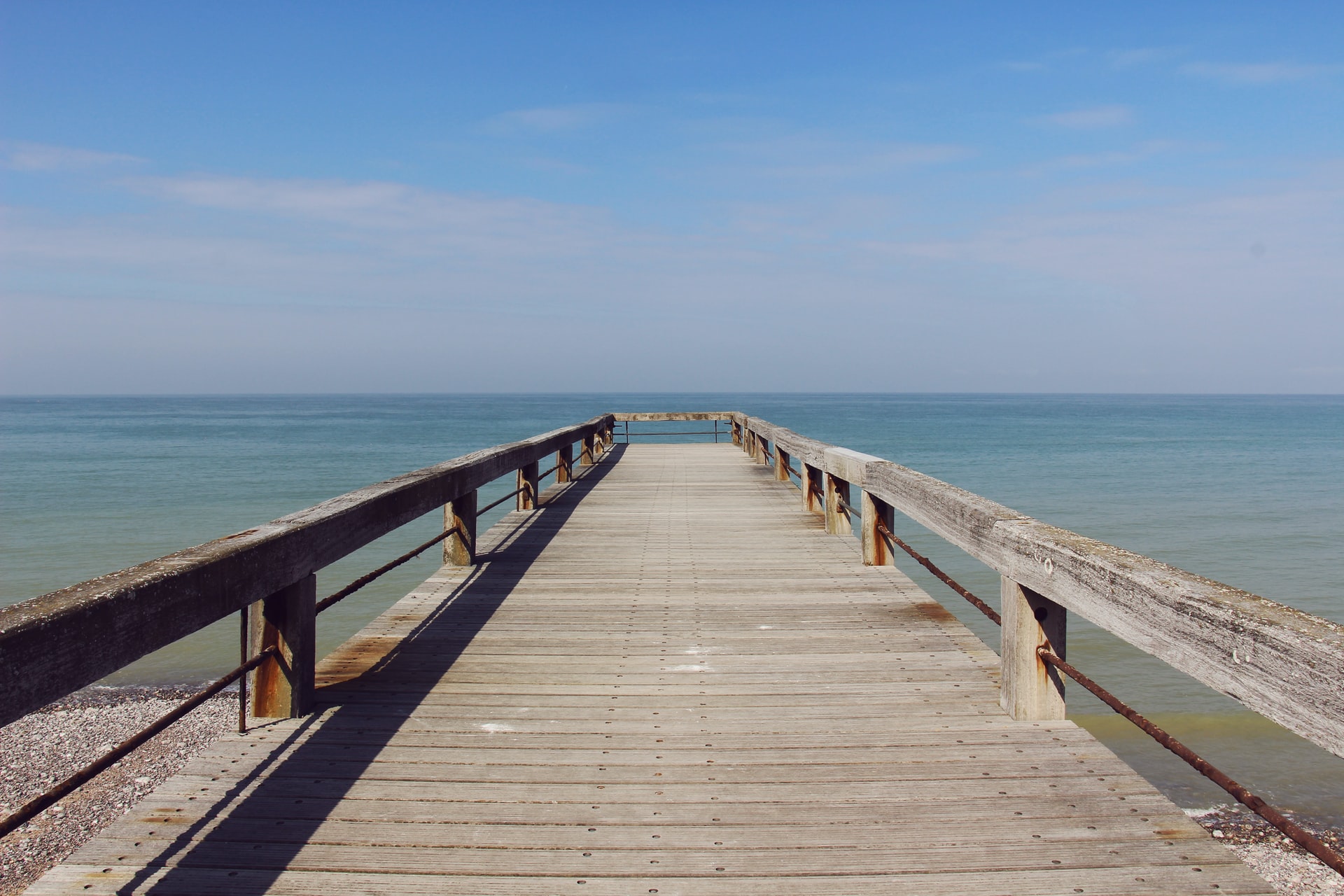 October 2020
no beginnings, lots of endings (seemingly)
2020 has brought about so many whirlwinds of emotion. And as we head towards the end of the year, if you're like me, you feel like there is a definite chapter in your life that is ending. I've been looking into Human Design and the Gene Keys lately and my chart would indicate that I don't have a lot of beginnings but I do have a lot of endings (seemingly)…my interpretation is that I think for a long time before ending something and part of the reason is because I rarely can see what lies ahead. This is definitely a theme in my life to varying degrees, but prominently so since I left the US in 2012. It doesn't get any easier, particularly the older I get. Yet, I know that fighting an ending will only prolong the unsettledness. So I let go and move forward.
Being alone here in India since March has given me the opportunity to really look at what I want in my life. It's not so much what is needed, as I have proven to myself that I can survive on very little: money, food, friends, talking, etc., but it made me realize that I've done enough of the "tapas" (living in austerity) in my life. I've unearthed my attachments and done tremendous internal work. And now it's time for me to enjoy life again. I can now enjoy it without the fear of getting distracted off my spiritual path. My spiritual path is my life and there is no way to drift from that now.
So now I look for more balance in my life; balance between joy and pleasure and seriousness and service, balance between giving and receiving, balance between questioning and trusting my innate wisdom.
As indicated, I don't know how this is going to look. I don't feel anything will change prior to 2021…there is bound to be enough turbulence in the world as a whole between now and then that I don't need to add any personal upheaval to that. So I feel the end but don't see the beginning. It's like paddling yourself down a river that you've never been on and the current is so strong that you just put the paddles in the boat and see where it takes you.
I offer this little side table conversation for those of you who are feeling like a chapter in your life is ending. Even if you can't see the beginning, step forward with courage. It doesn't mean you won't have fear, but that you understand your life is bigger than the energy of fear.
The whole world, with the US in particular, is going through a huge ending…it's affecting us on a collective and individually. It's time to reevaluate where you're putting your energy, who you're allowing to tell your story, and who you want to be in this world, this new world.
I send everyone courage, strength and faith as we move through these last few months of 2020.
Photo: @xerty