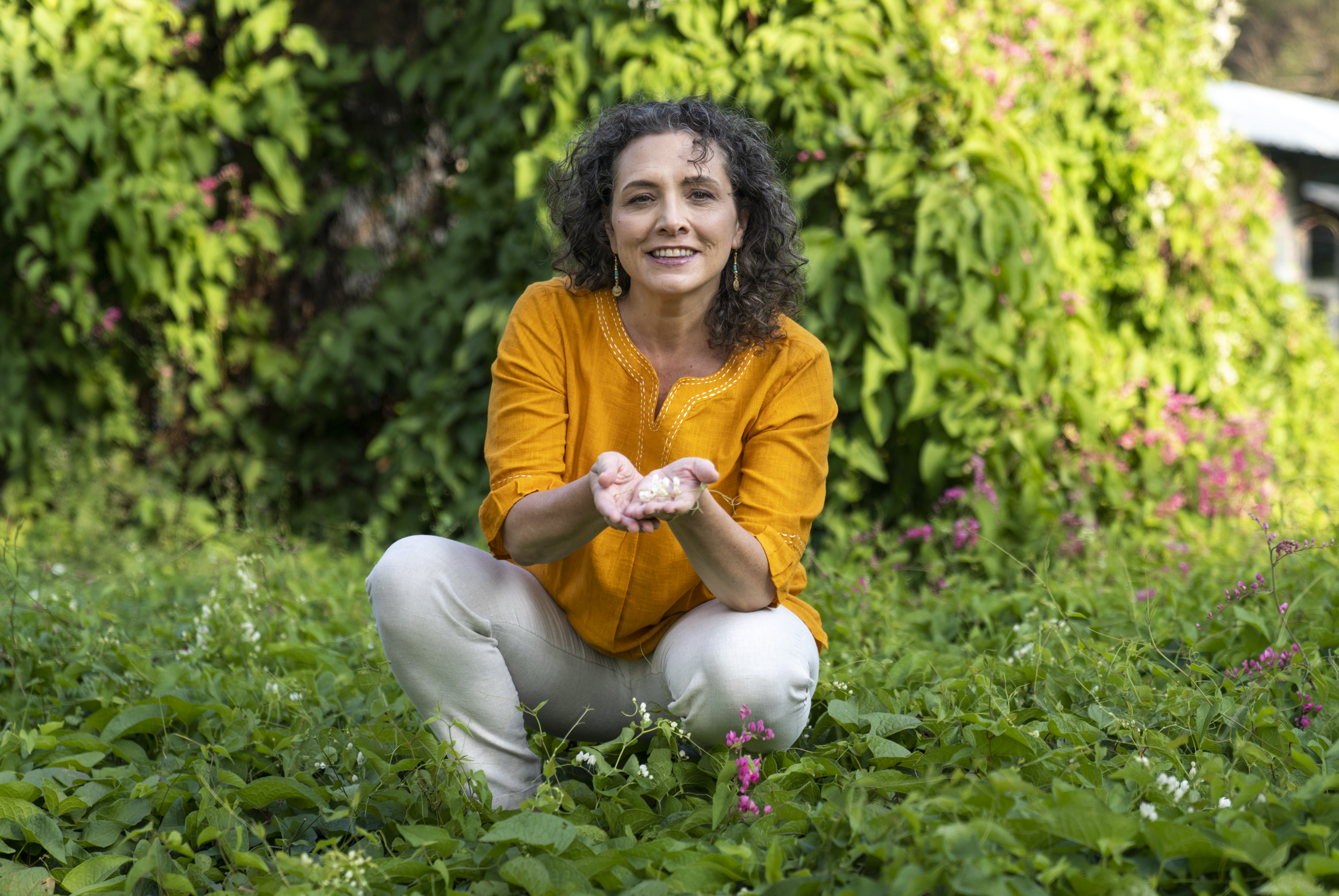 EVER-EXPANDING, experiencing, evolving
People often ask me when my "spiritual" journey began. Initially, after leaving my hometown at 18, my desire for personal healing led me to explore spirituality. After over 20 years in the professional world, I left the USA for a life unknown, answering a call from somewhere deep inside my heart. Since 2012, I have lived between Bali and India, studying, experiencing, and furthering my spiritual path and healing abilities.
You can read more here.