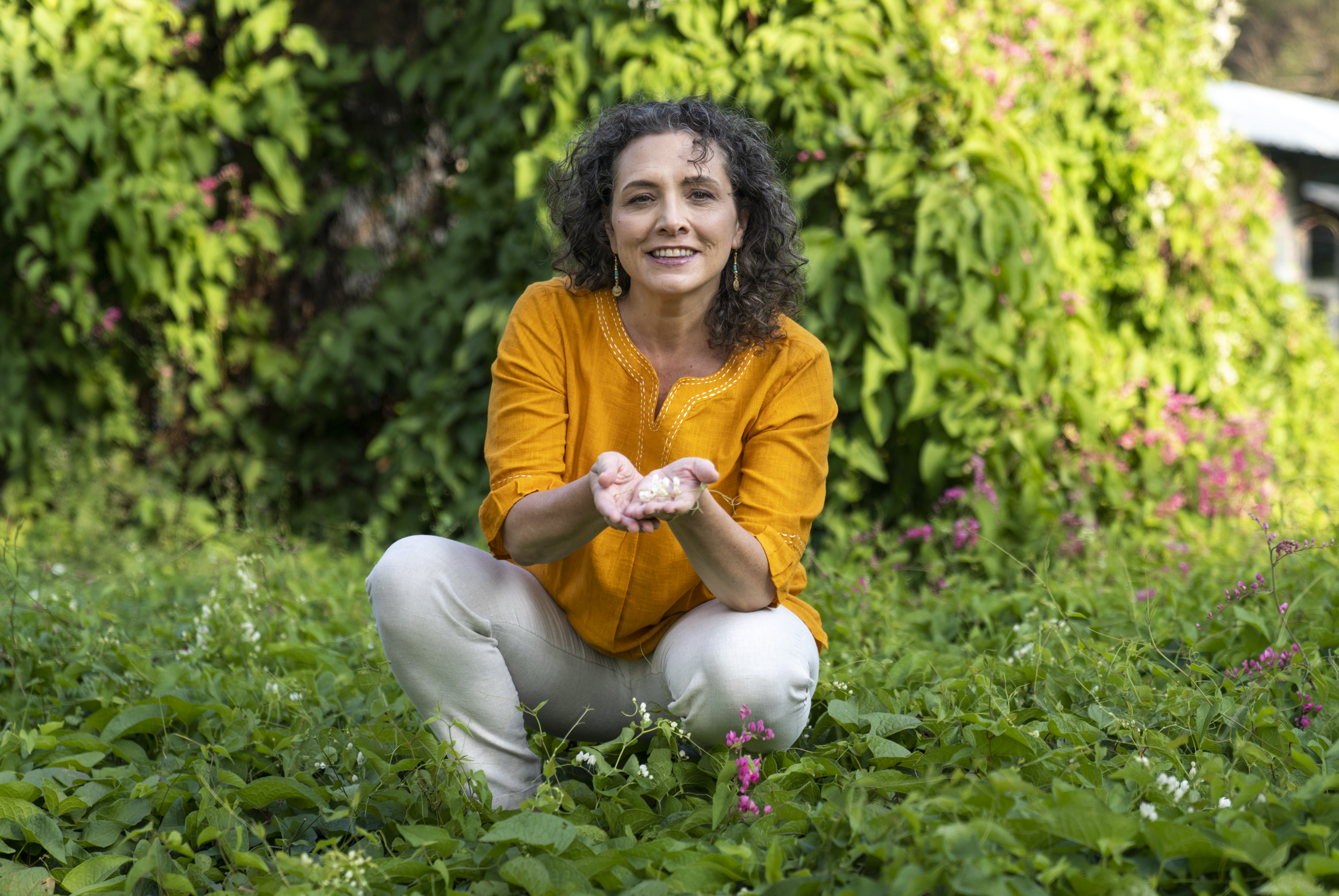 EVER-EXPANDING, experiencing, evolving
People ask me when my "spiritual" journey began. Initially, after leaving my hometown at 18, my desire for personal healing led me to explore spirituality. After over 20 years in the professional world, I left the USA for a life unknown, answering a call from somewhere deep inside my heart. Now, spending much of my time in India, I am humbled by the magnificence of this existence. I stand in awe of Nature and Cosmic Intelligence and live as harmoniously as I am capable of.  
You can read more here.